How to order from Whitewing Creations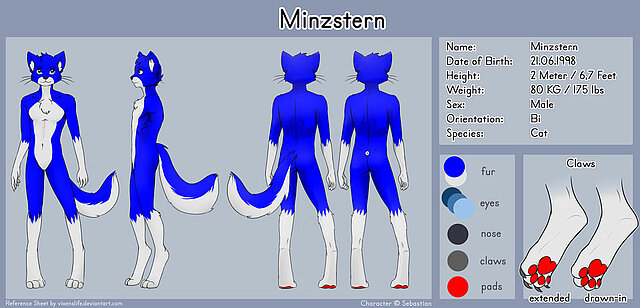 We need a Reference Sheet of your Character on which all Sides are visible (front, side and back).
Please make sure that the Image is not shaded.
This is an important Part of the ordering Process.
Without a good Ref we can not fulfill your wishes perfectly.
Here is an example of a Reference Sheet which would fit our needs.
Please do not send us NSFW (18+) images.
Step #2: Send in a quote!
When you filled out our quote formular, you will get an answer from us within one week.
In this response you will find out how much the project would cost you, if we have any suggestions or if we can do your project at all.
If you agree with the offer, we will put you on our waiting list and contact you as soon as a slot becomes available.
Check out our Trellopage to find out about our current estimated waiting time.
Please note that quotes may change if they are older than 6 months.

Step #3: Purchase contract & details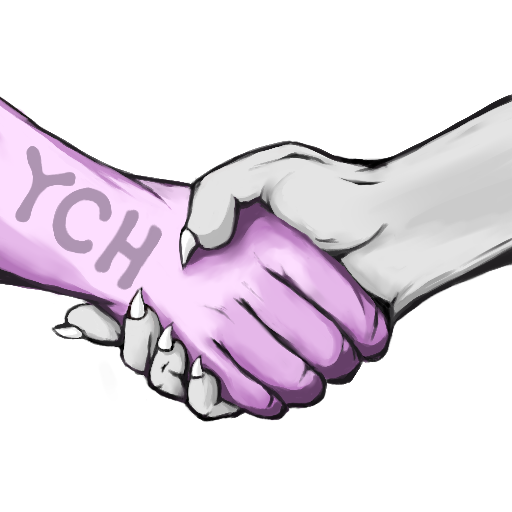 After you have advanced to a commission slot we will contact you. Together we will discuss your quote again.
Among other things, we will clarify which fur will be used and how markings/specific details will be implemented or how long the approximate production time will be.
This will be documented in a purchase contract, which will then be signed by both parties.
This purchase contract is therefore binding.
Step #4: Methods of payment
At least 50% of the sum must be paid as an initial payment within 7 days. If the order is cancelled, this 50% will not be refunded.
The rest of the amount must be paid no later than 7 days after the fursuit is finished. It is also possible to pay the full amount up front.
Payment can be made via PayPal (abroad) and bank transfer (within Germany).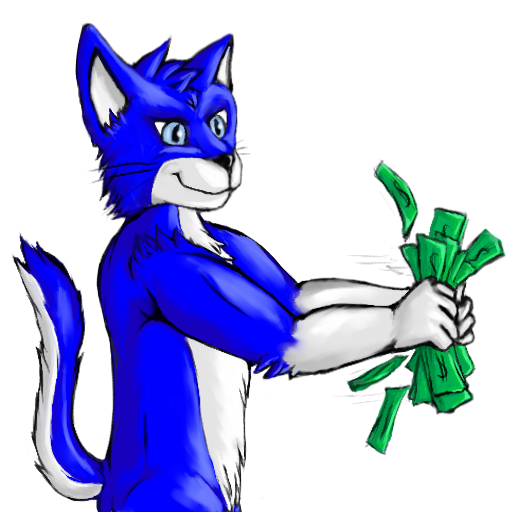 Step #5: Measurments / DTD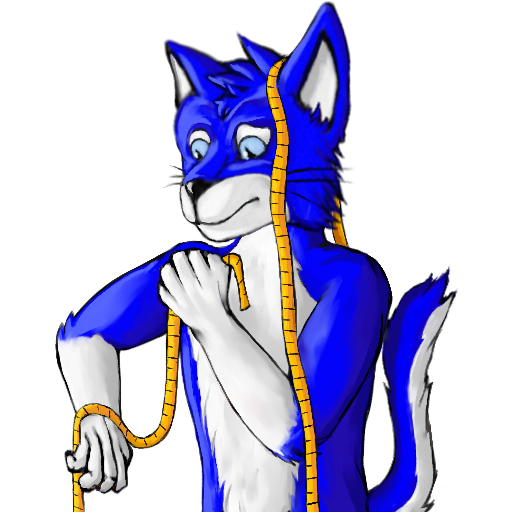 There are two ways we can get your specific body measurements:
You send us a duct tape dummy (DTD) and some additional measurements.
Please refer to the instructions, which you can find here.
Precision is most important in this step, since the accurate fit of your fursuit depends on it.
Come to us personally and we take the measurements directly from you.
This service is of course free of charge.
You will receive further information about this when we make a personal appointment in Step #3.
Step #6: Production & the wait
As soon as all ordered parts (eg. fur) have arrived and your order is next in queue, the production of your fursuit will begin.
Pictures of the progress will be posted on our social media channels (first on Telegram) and the status will be updated regularly on Trello. If questions arise again, we will contact you personally.
We know that waiting can be tough, but please be patient. We will contact you as soon as the suit is ready.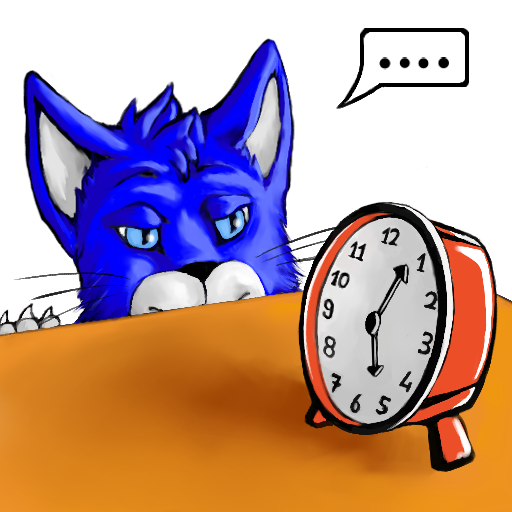 Step #7: Shipping & arrival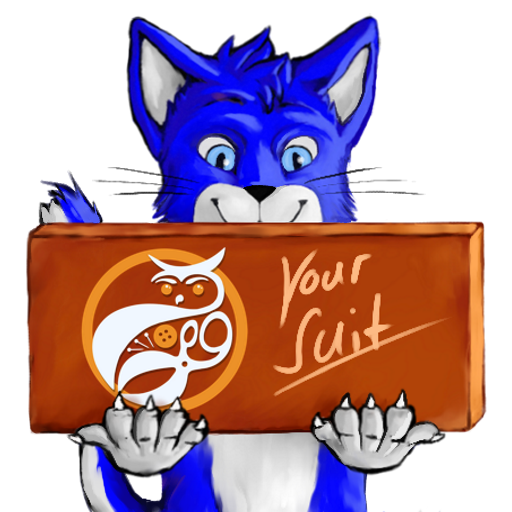 Once your fursuit is finished, it will be carefully packed for shipping. We send all packages with transport insurance (purchase price) and a tracking number.
Since we are located in Germany, international shipping can take up to 4 weeks. The customer may also be required to pay customs and import fees. The shipping is done by DHL.
After your Fursuit has arrived, you will want to try it on. But please read the warnings and check the suit for transport damages first. If you have any problems while putting on or wearing the suit, you can always contact us.
Now go and immerse yourself into the world of fursuiting, we hope your fantasy could be made real through us!